Event box
Reading Local: An Author Talk with Lise Olsen
Let's read local and hear from our community of writers. This is a special book launch event for Lise Olsen's CODE OF SILENCE: Sexual Misconduct by Federal Judges, the Secret System That Protects Them, and the Women Who Blew the Whistle.
Lise will be in conversation with Mimi Swartz, executive editor of TEXAS MONTHLY, to discuss how a sexual abuse case involving a Texas federal judge became part of a larger conversation about judicial misconduct scandals.
Limited seating on the Barbara Bush Literacy Plaza; registration required. Copies of CODE OF SILENCE will be available for signing.

ABOUT THE BOOK
Cathy McBroom, a federal court employee, had to flee her job in Galveston, Texas, after enduring years of sexual harassment and assault by her boss, US District Judge Samuel Kent. Following a decade of firsthand reporting at the HOUSTON CHRONICLE, investigative reporter Lise Olsen charts McBroom's assault and the aftermath, when McBroom was thrust into the role of whistle-blower to denounce a federal judge.

Anita Hill calls CODE OF SILENCE, "A long overdue exposé on how the judicial system suppresses claims of sexual harassment against judges. In this new era of reckoning with sexual assault and harassment, [this] is essential reading for anyone looking to understand how institutions subvert efforts to end gender-based violence."

ABOUT THE AUTHOR
Lise Olsen's work has appeared in the Texas Observer, Inside Climate News, NBC News, the Houston Chronicle, and in documentaries on CNN and A & E. She is a Texas-based investigative reporter and author who has uncovered many twisted tales, including crooked judges, an unjust execution, massive environmental disasters, myriad cases of corruption, and unsolved serial killings. Her reports in three states over 20 years contributed to the prosecutions of a former congressman and a federal judge, inspired laws and reforms, helped solve cold cases, restored names to unidentified murder victims, and freed dozens of wrongfully-held prisoners. She has three times been named Reporter of the Year by the Texas Associated Press Managing Editors and won many other awards.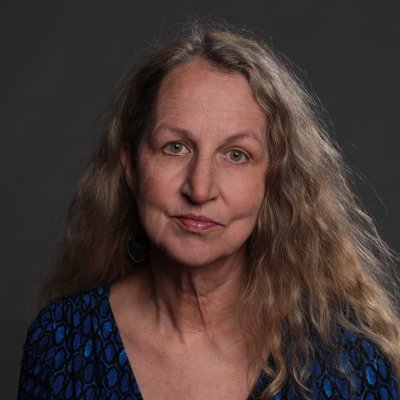 Date:

Tuesday, October 12, 2021

Time:

6:30pm - 7:30pm

Time Zone:

Central Time - US & Canada (change)

Campus:

Central Library, Jesse H. Jones Building

Audience:

Categories: